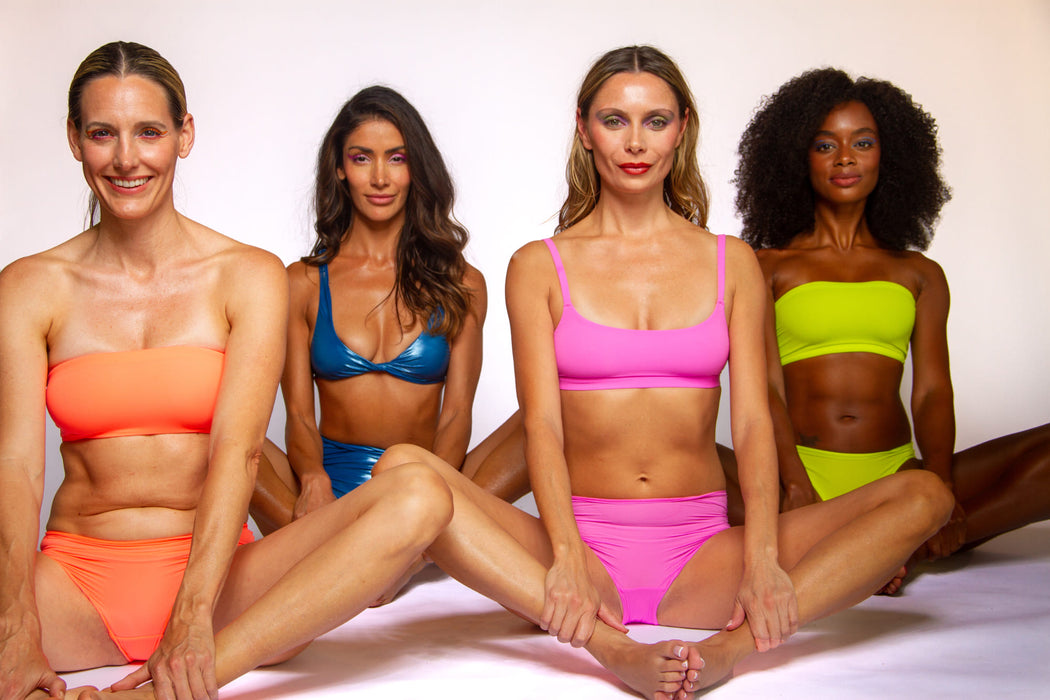 GLOWING SKIN | RADIANT SOUL | HEALTHY PLANET
GLOWING SKIN | RADIANT SOUL | HEALTHY PLANET
GLOWING SKIN | RADIANT SOUL | HEALTHY PLANET
GLOWING SKIN | RADIANT SOUL | HEALTHY PLANET
GLOWING SKIN | RADIANT SOUL | HEALTHY PLANET
GLOWING SKIN | RADIANT SOUL | HEALTHY PLANET
GLOWING SKIN | RADIANT SOUL | HEALTHY PLANET
GLOWING SKIN | RADIANT SOUL | HEALTHY PLANET
GLOWING SKIN. RADIANT SOUL. HEALTHY PLANET.
We create uplifting skin care rituals at foy because we believe in the indelible connection between our body, mind, and soul. A single positive thought or a few moments of presence can change our whole day for the better, and every day we have the power to change our lives. Our mama was right— beauty is not, nor has it ever been, only skin deep. When we nourish our soul while taking care of our skin, the real glow up begins.

But beyond our mind-body connection, we at foy also recognize the connection between each and every one of us and our magical and magnificent little blue and green planet. We honor our Mother, Mother Earth that is, by setting higher standards for sustainability and environmental protection.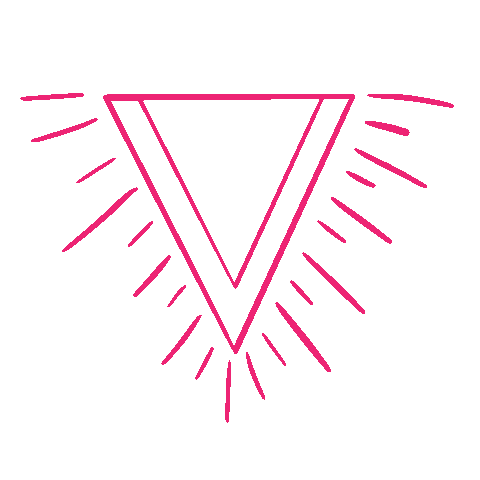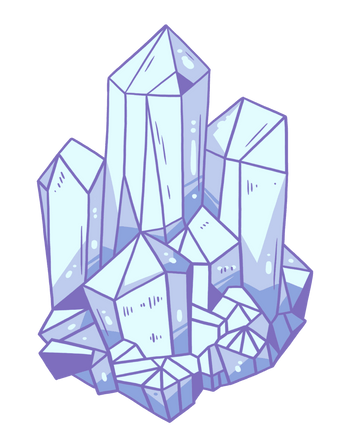 Vegan + Cruelty Free
No Hamful Chemicals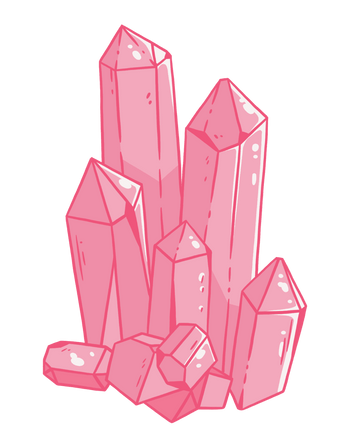 Gynecologist Tested
Works on a cellular level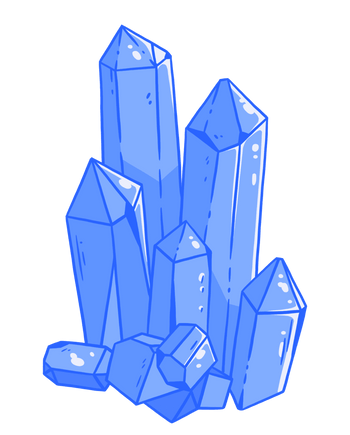 Vegan Cruelty Free
No Harmful Chemicals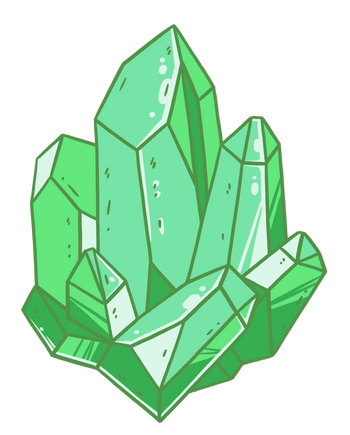 Environmentally Sustainable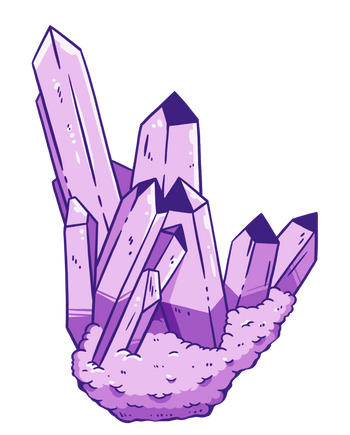 Created by a renowned Dermatologist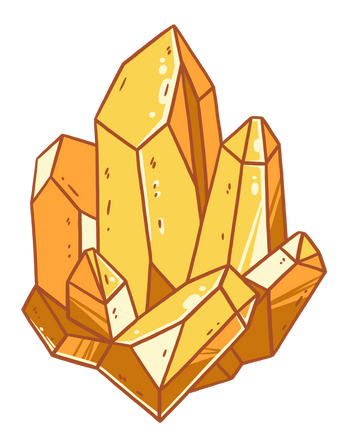 Potent Mix of Antioxidants, Vitamins & Botanicals For Women of All Ages
A portion from every product purchased is donated to the product's corresponding charities that benefit women and girls including SAFE Alliance and Girls Empowerment Network.

SUSTAINABILITY PACKING. ALWAYS.
It is vital to stop using plastics both for protection of our oceans and also to prevent microplastic accumulation in our bodies for our collective health. Most skin care companies utilize plastics because they are less expensive but we all deserve more. Each and every one of us needs to take a stand against the use of plastics in consumer products when it is avoidable. All of our packaging is natural, renewable, and recyclable. No exceptions.

AUTHENTIC, NON-TOXIC FORMULAS.
The toxic ingredients in many skin care products are quite literally making us sick. We believe that you deserve to be safe when using your skincare and our Earth needs to be protected from these unhealthy chemicals that find their way into our water and poison our land. All of our formulas meet the much more stringent EU standards for cleanbeauty and all of our products are free from silicones, phthalates, formaldehyde-releasing ingredients, hormone disruptors, and EDTA. Every doctor-designed foy formulathoughtfully harnesses the power of natural and plant-based ingredients that are good for you and the planet. Weare committed to making clean, honest, transformative, andbeautiful products that you will love using daily.